Fine Art Prints
The art we choose to hang in our homes and our businesses says a lot about us. A fine art print by Chuck Kimmerle is as unique as you are, and as emotionally meaningful as they are visually compelling. My photographs are more than pretty wall art you will quickly tire of, they are statements. They are pieces of art created to encourage conversation, elicit inspiration, and to stay relevant and interesting for the long haul. They are special and they are beautiful.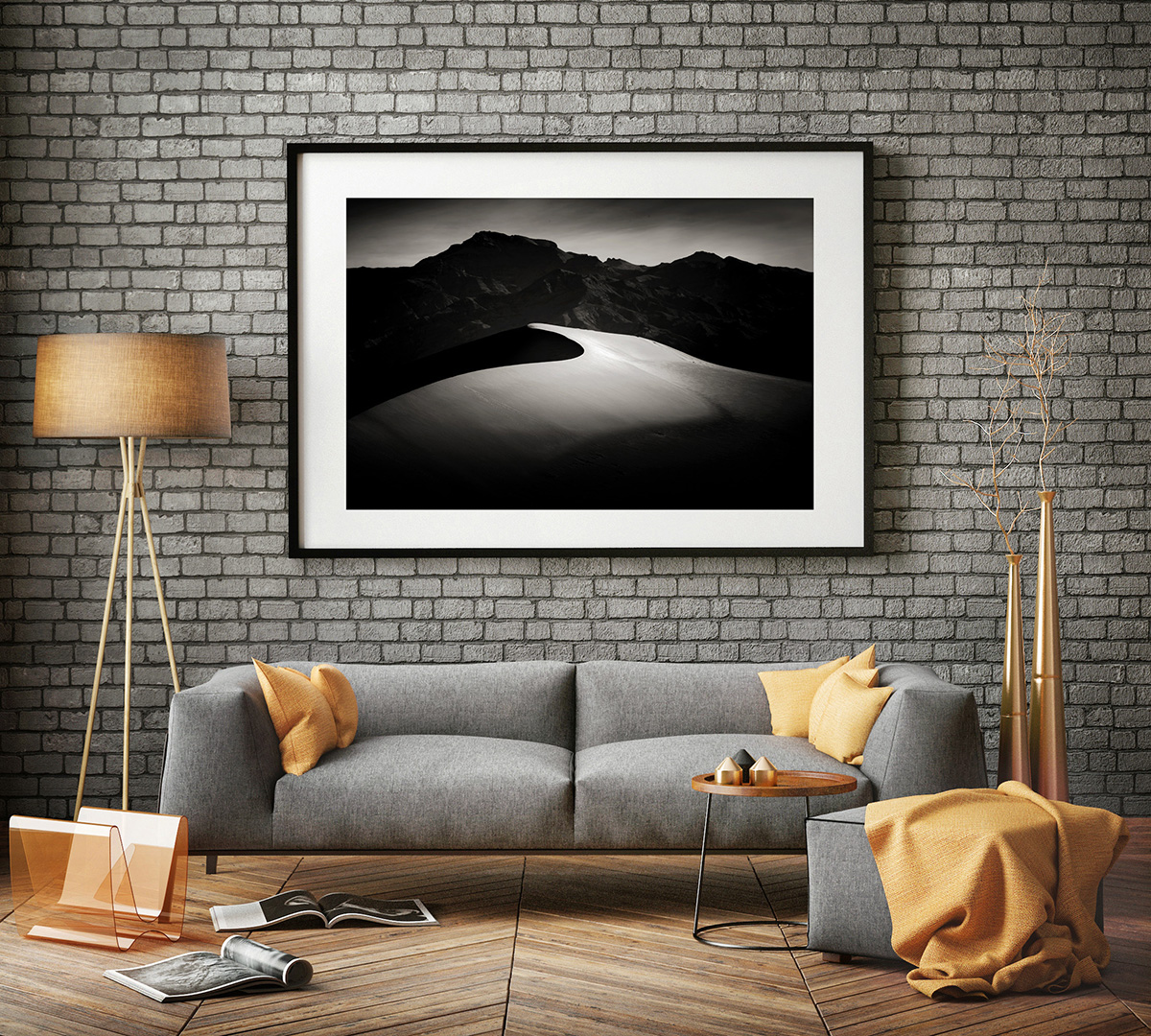 Viewing a photograph on a computer screen is nice, but it pales in comparison to realizing the subtlety, complexity, and tonal depth of a professionally created, fine art photographic print.

Every image shown in the photo galleries is available as a fine art print, in a variety of sizes and at a variety of price points. No matter the size, each image is painstakingly crafted and printed using only museum-quality materials and archival handling practices. The fine art paper, and the pigment inks, have been proven to last for many decades (given proper display, of course). These prints will adorn the walls of your family's homes for generations..



Prints are available in various sizes: 9-inches, 18-inches, and 30-inches (measured on the long side). Each print includes a sufficient border to either display in a frame, or to place beneath an over mat. Each is signed on lower right side of the image area, and every one is printed by the artist.
15" loose prints are approximately 10"x15"
30" loose prints are approximately 20"x30"
Some prints, due to a different aspect ratio, will be thinner or fatter. If you have any questions about a specific image, please don't hesitate to contact me. Contact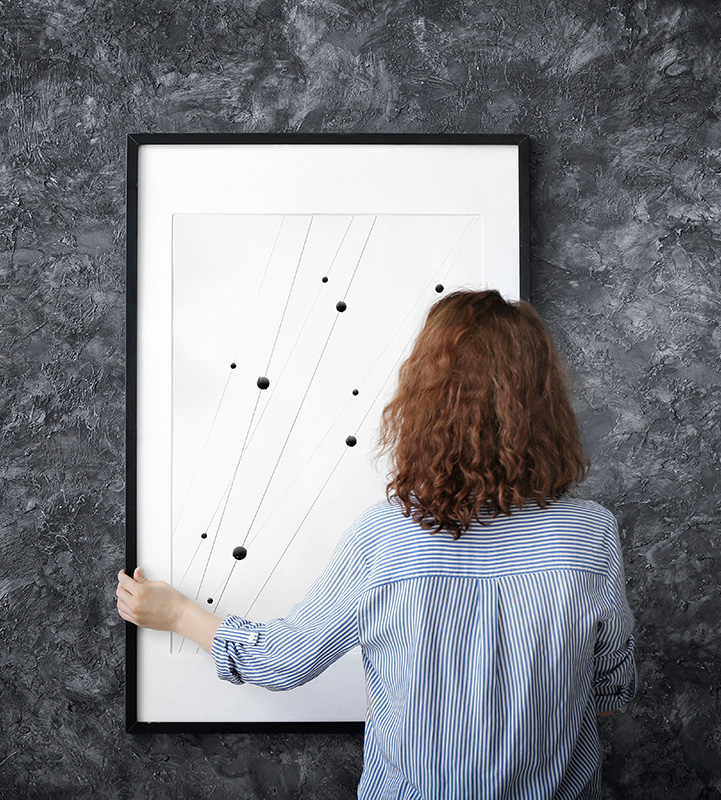 My work is important to me, and I guarantee the quality of each of my prints. I will replace any prints damaged during shipping or handling, and will work with you to ensure you are completely satisfied with your purchase. Please contact me right away if you have any questions or concerns about your purchase. I will do what I can to make you a satisfied customer.
I truly appreciate your consideration of adding my fine art prints to your walls and your collection. Your support and encouragement are vital to allowing me to continue creating my signature brand of photography. Thank you







How to order:
Each individual gallery opens in a grid, with three images across each row. Clicking on an image will give you a larger view of the photograph, along with title and location. If you scroll down the page, you will find information for how to order that particular print. Online payments are handled by a trusted and secure vendor, and no memberships are required. I will happily accept more traditional forms of payment such as cash or checks. If so, please contact me for your order total. Contact
Or, you can click here to see some of my most popular prints: Popular Prints

Prints may take up to 3-4 weeks to arrive and will be shipped by either USPS or UPS. Most prints will arrive much sooner than that. If you need your print shipped earlier, please let me know right away and I will do what I can to oblige. All prints ordered before Dec. 5 will be guaranteed to arrive before Christmas.

Custom framing is available, but may increase shipping time. Please contact me for pricing and options. Contact
Thank you.


..............................
I work regularly and happily with art consultants and galleries. However, I reserve the right to charge a nominal research fee if the requests require extended work. Please contact me for more information. Contact