Photography Workshops
----- THE ARTFUL BLACK AND WHITE LANDSCAPE PHOTOGRAPHY WORKSHOP -----
Chuck Kimmerle and Michael Gordon, Nov. 10-14, 2022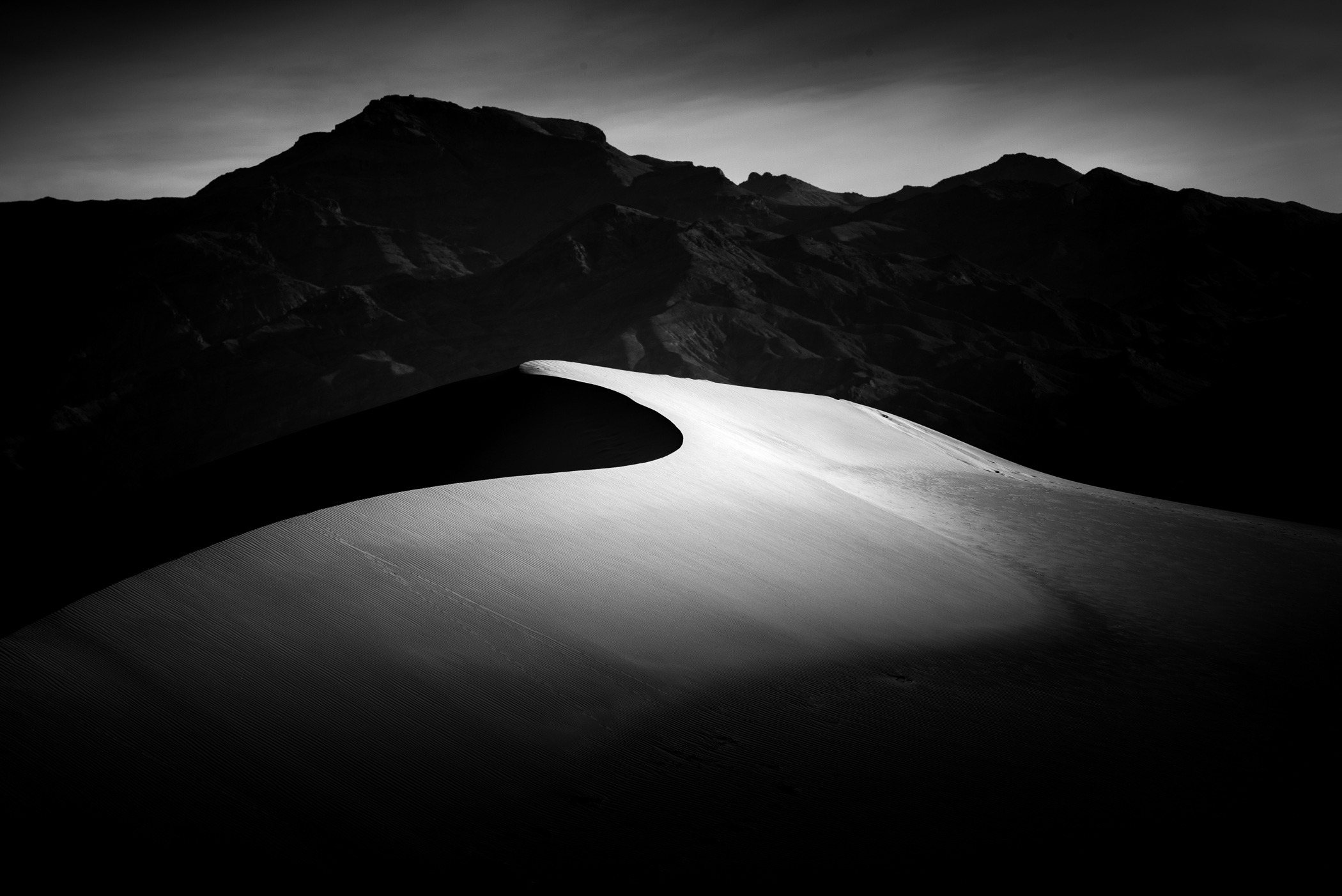 Please join me, and the great Michael Gordon, for our first ever workshop together in the mysterious and glorious Death Valley National Park.
A great photography workshop provides you the tools and inspiration needed to create a lifetime of intentional and creatively-conceived works of art. Photographers of all experience levels are invited to join.
Chuck Kimmerle and Michael E. Gordon for this unique black and white focused photography workshop.
Michael and Chuck are not only experienced photographers, they are inspirational, passionate, and patient instructors whose priority is your creative confidence and artistic growth. This workshop offers an excellent mix of location photography, group and personal instruction, image review sessions, field discussions, and post-production classroom work in one of the most unique and visually compelling locations in the world, Death Valley National Park.
This is a rare opportunity to learn from two experienced and talented photographers, and I hope you will consider joining us for this amazing experience.

More information and registration info at:
https://www.michael-gordon.com/page/TABWL/