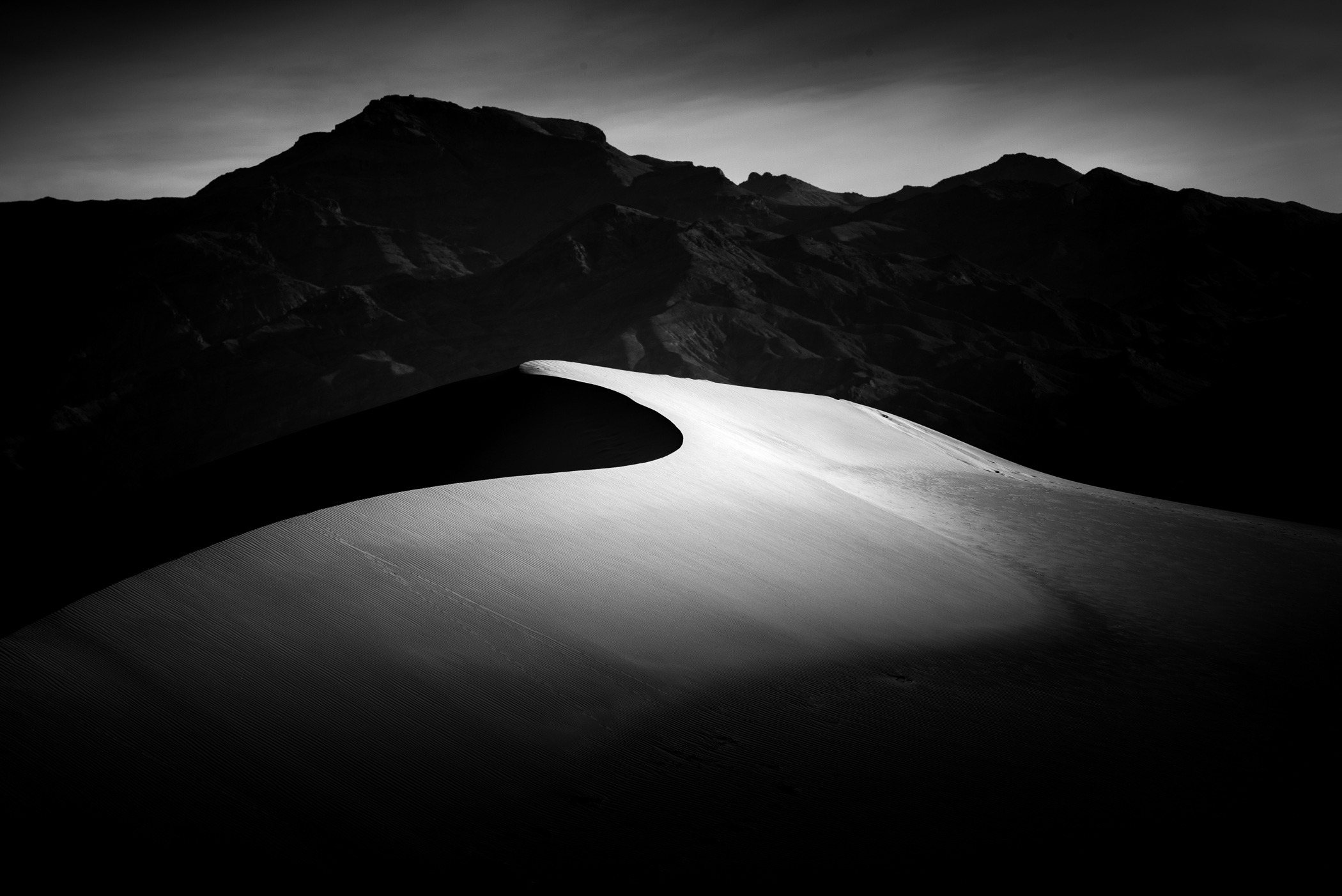 Do you need help with technical skills in the field, or help finding or refining your photographic style? Are you looking to expand your knowledge of Lightroom or Photoshop? Or, are you needing an expert critique of your images.
I invite you work with me.
Creative photography can be a frustrating, yet rewarding, endeavor as we often work alone both in the field and during editing. While that vacuum may allow us to be creative without distraction, it can also insulate us from realizing our mistakes or misguided paths. Honest, helpful, and supportive critique or instruction are difficult to get, and almost impossible from social media.
I know that this may seem intimidating. I remember the first time I
asked for input from another photographer, and I was a nervous wreck. Sharing work with a stranger can be hard. But it was worth it. That review changed how I looked at my own work, gave me much needed confidence and inspiration, and it vastly improved both the technical and creative qualities. I would like to do the same for you.
............................................

I have been a full-time photographer for more than 35 years. I have extensive experience in photojournalism, commercial/educational photography, and fine art landscape work. I also taught college-level, fine art photography classes in both film and digital processes—color and black and white—at three different universities.
I consider your advancement and success to be as important as my own. These sessions are yours, and I will do my best to address each and every question and concern, and to do so in a supportive, yet honest, manner. Whether your needs are technical, creative, or critical, we will work together to move you and your work forward.
I have worked with hundreds of photographers of all ages and skill levels, and from all walks of life. I am patient, supportive, knowledgeable, and insightful. I stand behind my sessions, and will do what I can to make you happy with out time together. If you not satisfied, I will gladly refund your money or offer you another session.
All sessions are done via interactive online video conference where both you and I will be able to share our work, and our processes, in real time.
Please scroll to the bottom of the page for a few student testimonials.
---